Dear Parish and School Families, We are aware that another fake email, claiming to be from Fr. Jerome, is currently in circulation. Unfortunately, such things are out of our control to stop or eliminate. Our priests will never send an email or text asking for money or gift cards. This is often done under the ruse of needing immediate help or assistance. It is also important that you look carefully at the senders email address if you receive an unusually or unexpected email from one of our priests; each will only use his established or official email addresses. Please never send any kind of financial information via email or text to someone claiming to be one of our priests.

Correction: there is no 11:30am Mass on Friday, Sept 23 since SMC will not be in session. This was printed incorrectly in our past Sunday's bulletin.
OLL/SMC is seeking donations of live and silent auction items for our Annual H.O.P.E. Auction this November. If you are interested in donation items, please contact the parish office at 620-231-2135.
Reminder: Game Day Mass will be celebrated at 11:30am on Thursday, Sept 15th this week. No 11:30 Mass on Friday, Sept 16th.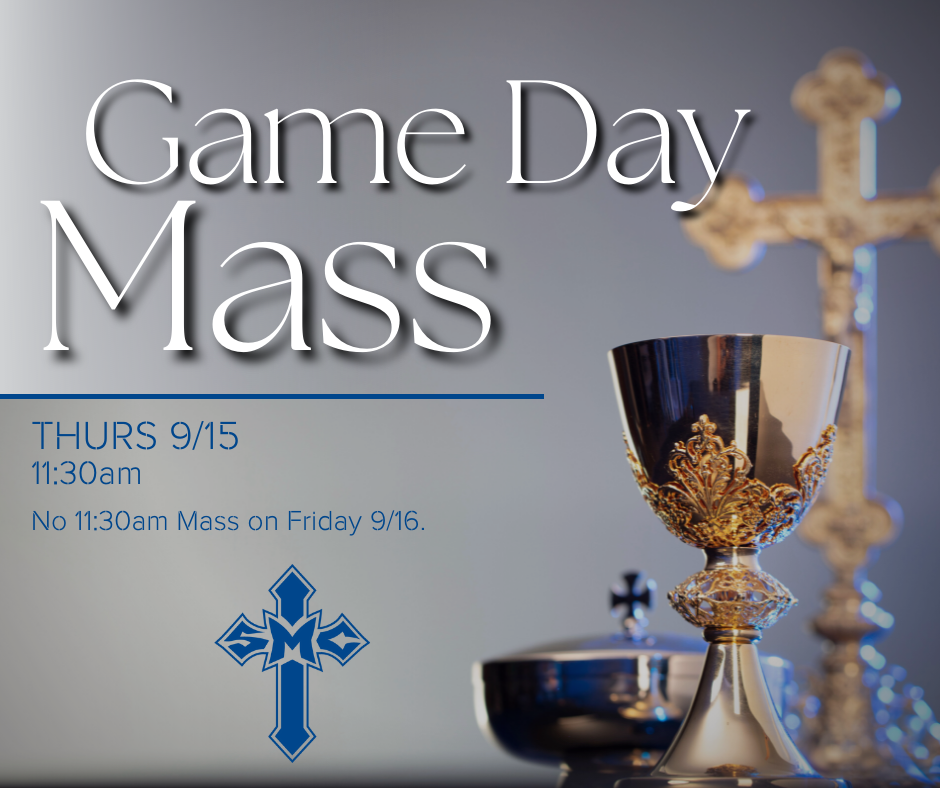 September 25th is Priesthood Sunday! This is a day to pray for our priests, in praising God for their courage and their generosity. Like Father's Day, let Priesthood Sunday be a special day when we make it a point to make our priests feel truly appreciated and special. Children's coloring cards will be available in this Sunday's bulletin and more options can be found at OLLsmc.org/preisthood-coloring.

A Regional Fraternal Benefit Night webinar is planned for next Thursday, Sept 15th. Go to
www.TinyURL.com/SlottFBN
to learn more.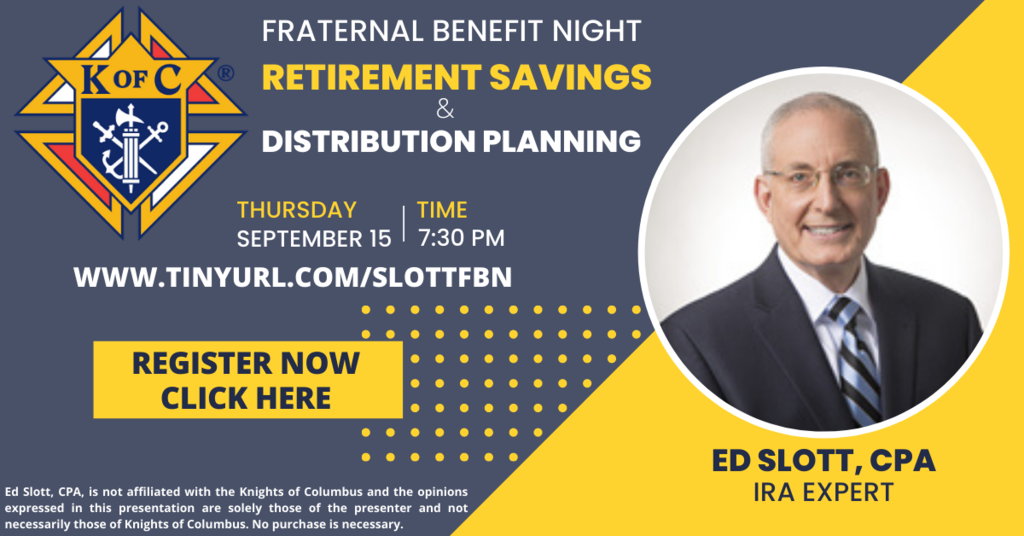 Parents and Panther Fans, we are seeking gate workers for JH and HS home games. Sign-up online via the following links. HS Volleyball: OLLsmc.org/gate-volleyball HS Football: OLLsmc.org/gate-football JH Sports: OLLsmc.org/gate-JH Questions, email Mr. Spencer at
SpencerC@OLLsmc.com

Happy Source & Summit Sunday!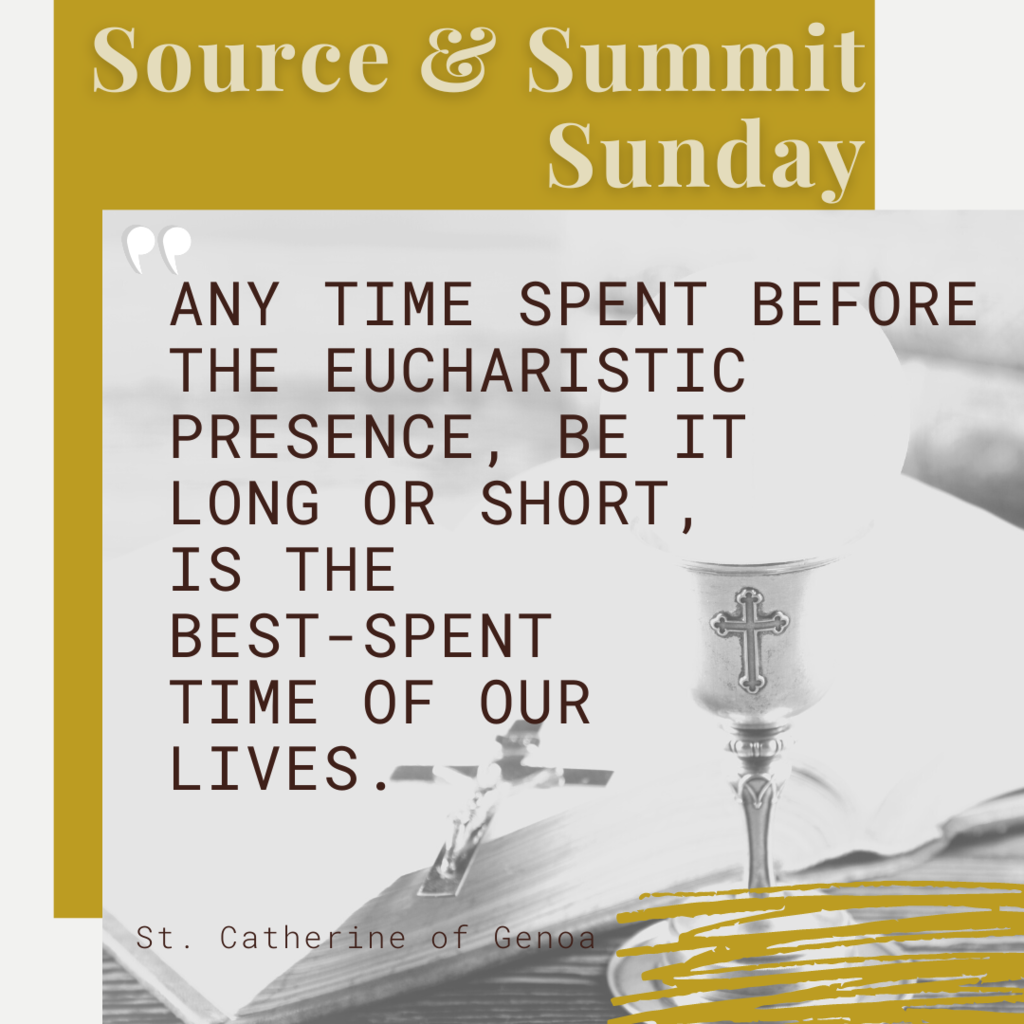 Parish School of Religion (PSR) registration is open for all school-aged (K-12) students of our parish who are not enrolled in St. Mary's Colgan Catholic Schools. Registration is required. Forms are available in the parish office or can be completed online at OLLsmc.org/PSR Deadline for enrollment is 8/31/2022 Classes begin on 9/7/2022

Solemnity of the Assumption of the Blessed Virgin Mary is Monday, August 15, 2022. OLL Masses will be celebrated at 6:30am and 8am. A bilingual Mass will be celebrated at 5pm. SPX Mass will be celebrated at 12pm (noon). The parish office will be closed all day.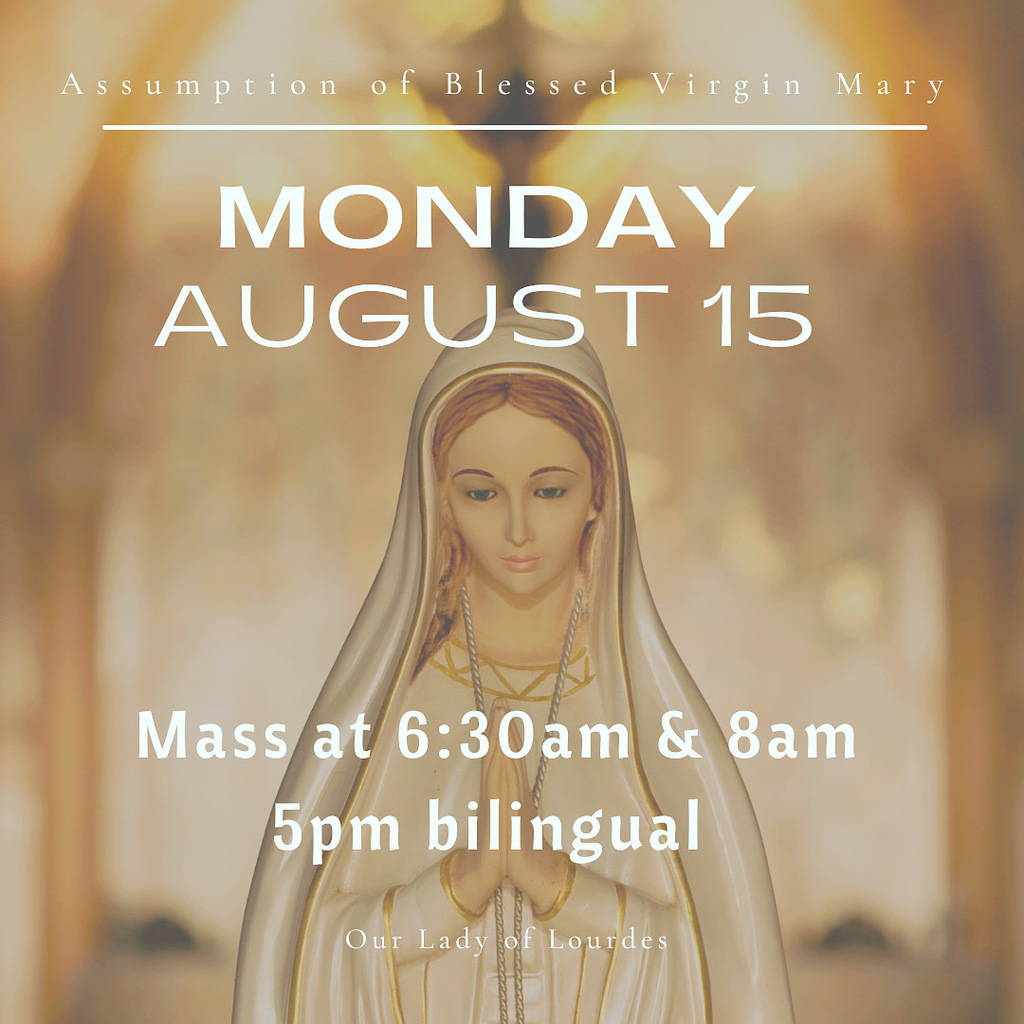 Happy Source & Summit Sunday!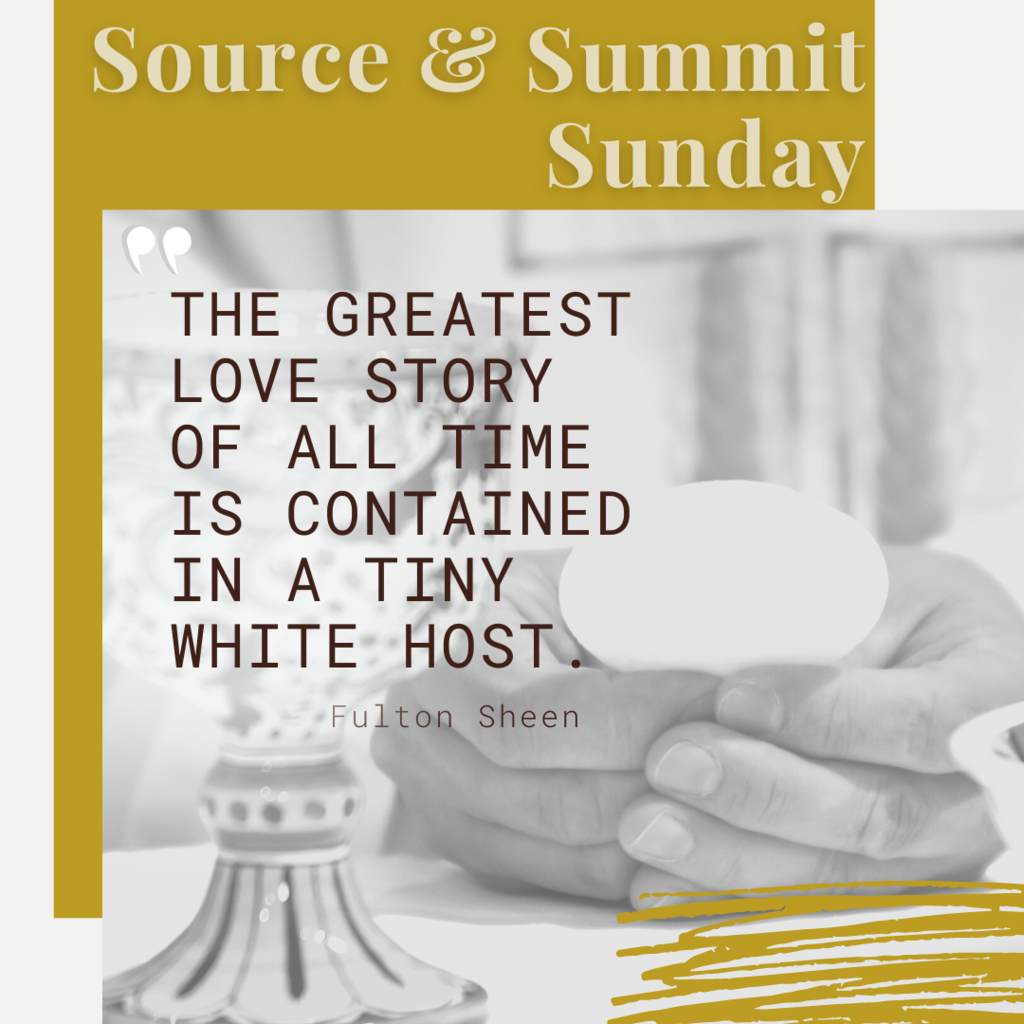 Our 2022 Parish Photo Directory has arrived! Families who had their picture taken or submitted a photo for the directory may pick up their free copy in the parish office. Extra/Additional copies are available on a first come, first served basis.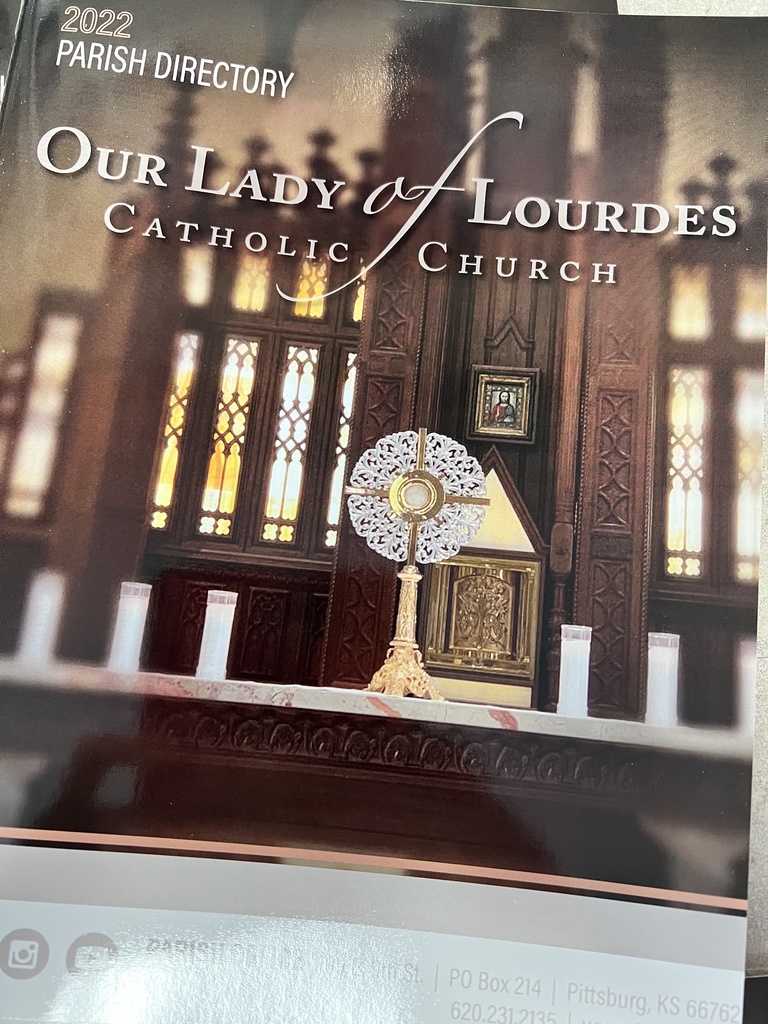 Adult Formation Class Fr. Chris will be hosting a three-part adult formation class on The Eucharist. Class will be held in Guadalupe Hall after the 7am Sunday Mass on July 24th, August 14th, and August 21st. All are welcome.
We have identified an error with our website and are working to resolve this issues as soon as possible. If you are trying to access our sites using
www.OLLsmc.com
, it will return an error and/or will not open the site. Don't worry, our sites are all still active. Dropping the
www
. will fix this error. Use OLLsmc.com (without
www.
) will get you to our home page! If you have issues, please email
communications@ollsmc.com
.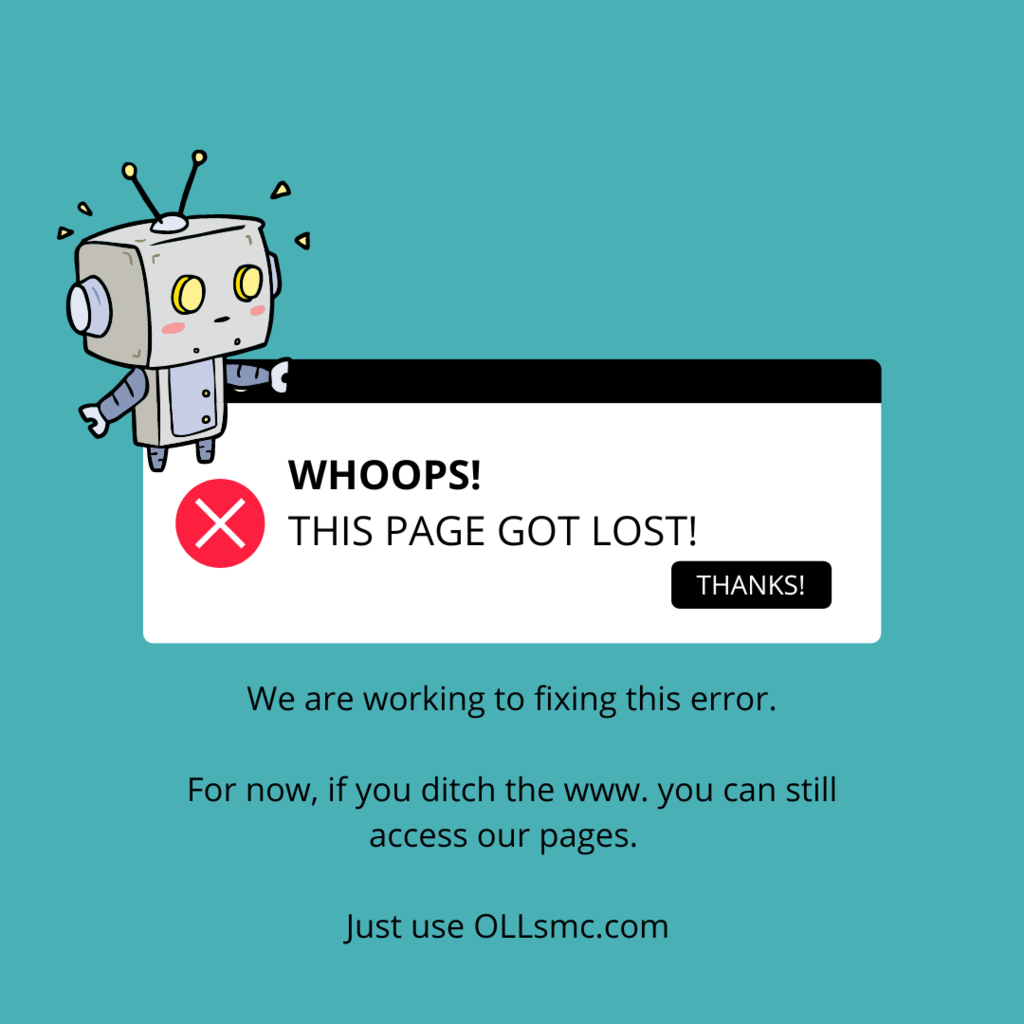 Happy Source & Summit Sunday!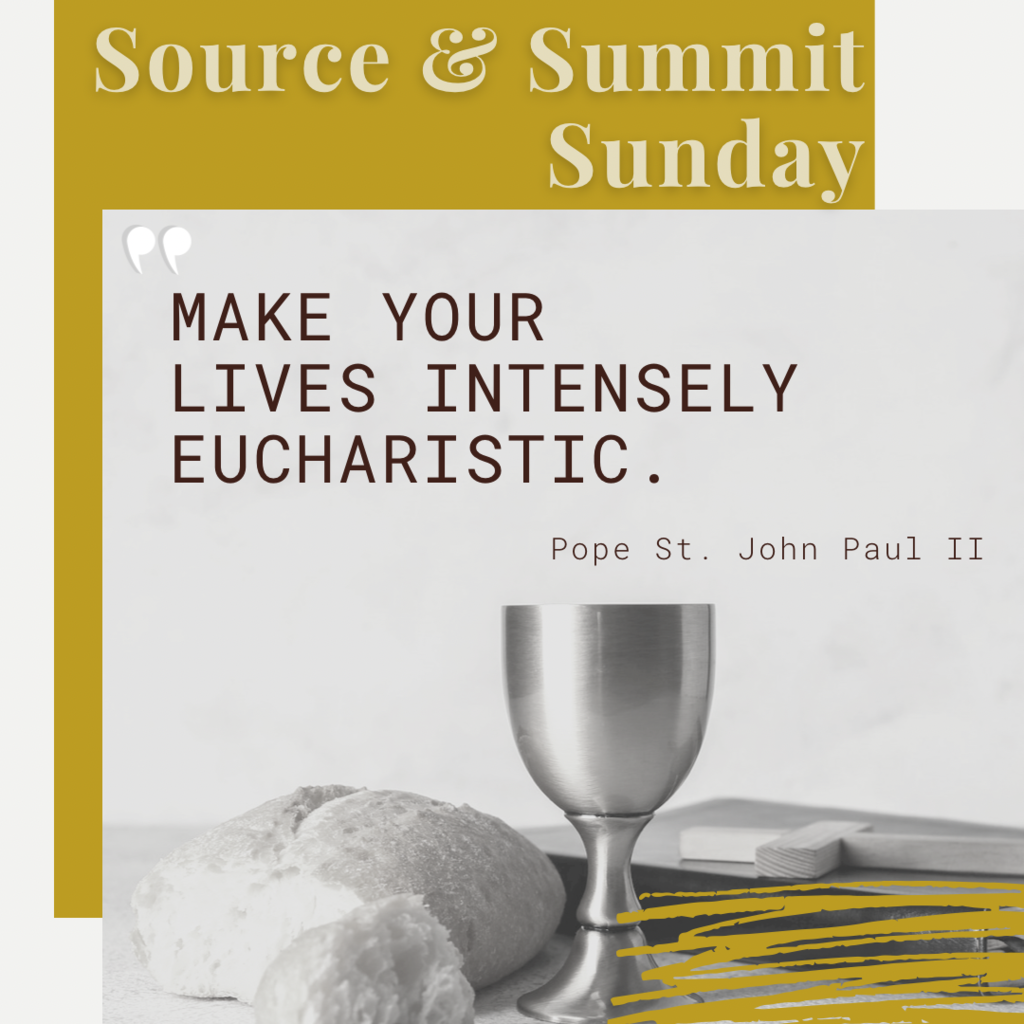 6-29-2022 We understand that several people are missing their VOTE YES (Value Them Both) yard signs today. We are currently out of yard signs in the church and at the parish office. More signs are coming soon and we will keep you posted when they arrive!!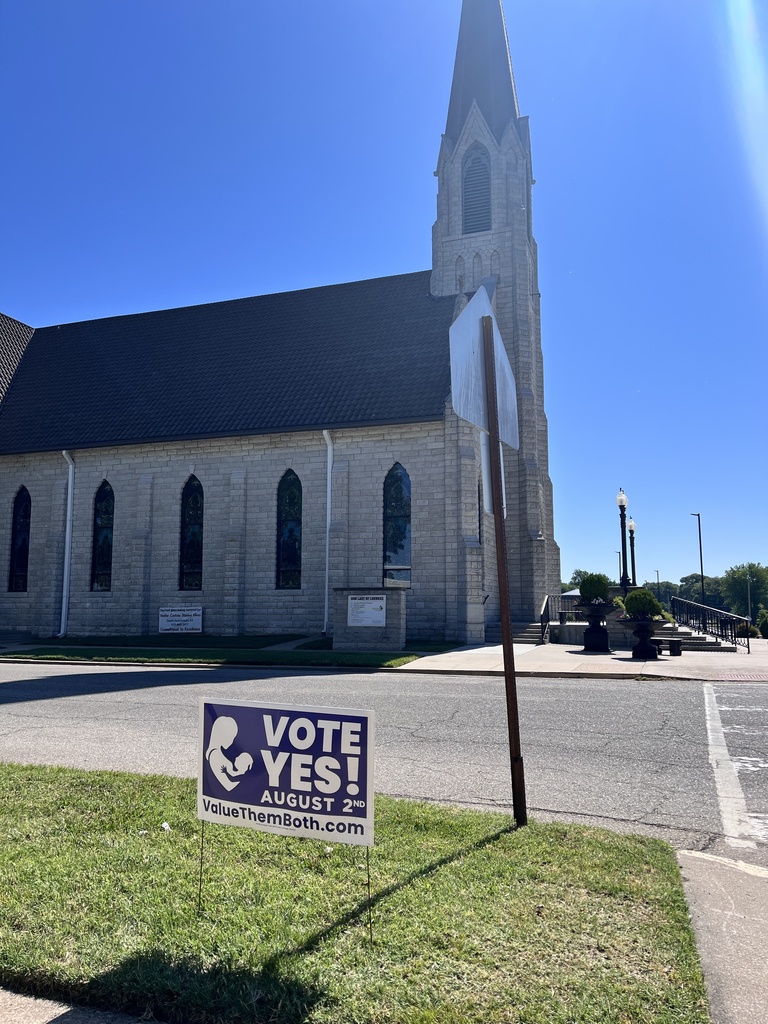 Our Lady of Lourdes Parish Office will be closed at 12pm (noon) on Friday, July 1st until 8am on Tuesday, July 5th for the Independence Day Holiday. Adoration: The Blessed Sacrament will be reposed starting Friday, July 1st, at 5pm, until Monday, July 11th at 6am. Please note the following Mass Schedule changes for next week: Monday, July 4th No 6:30am Mass 8:00am Special Mass with Procession of Relics of St. Bernadette Tuesday, July 5th Regularly scheduled Masses will be celebrated in addition to a special evening Mass. 7pm Special Evening Mass with Relics of St. Bernadette
St. Bernadette Soubirous' relics to be venerated at Our Lady of Lourdes in Pittsburg, KS next week! We will have the opportunity to pray in front of her remains, be blessed with the healing waters of Lourdes, and ask the Lord, through St. Bernadette's intercession, for healing and blessings. SCHEDULE OF EVENTS Monday, July 4 ● 8:00am Opening Mass with Procession of relics & rosary ● 9am-5:00pm Veneration of relics in the church* ● 9:30am-11am Virtual Guided Pilgrimage to Lourdes/Presentation in the church Tuesday, July 5 ● 6:00am-6:00pm Veneration of relics in the church* ● 7:00pm Evening Mass with relics in the church ● 8:00pm Rosary and Anointing of the Sick in the church ● 8:30pm Candlelight Procession on Our Lady of Lourdes campus ending with a special blessing in the church Wednesday, July 6 ● 6:00am-9:00pm Veneration of relics in church* * Visitors are welcome to come visit and pray with her relics at any of the veneration times listed above!! No signup is required. Thank you to all those who have signed up for a committed time as at least one person is required to be present at all times of the veneration. You can review your signup time here:
https://www.signupgenius.com/go/10c0d4fa8aa2dabfccf8-stbernadette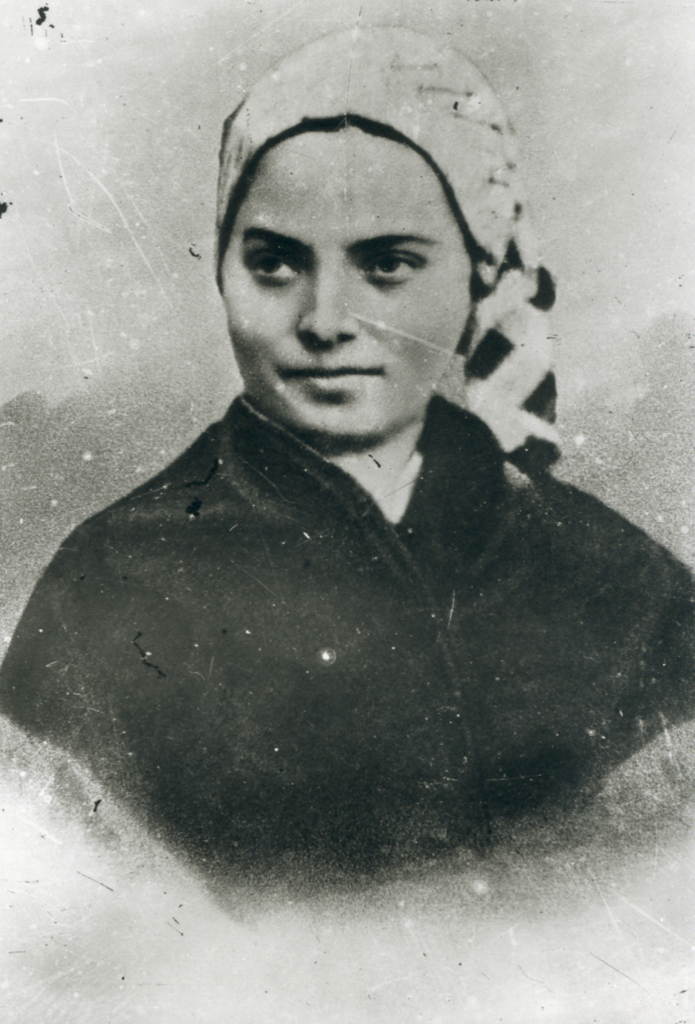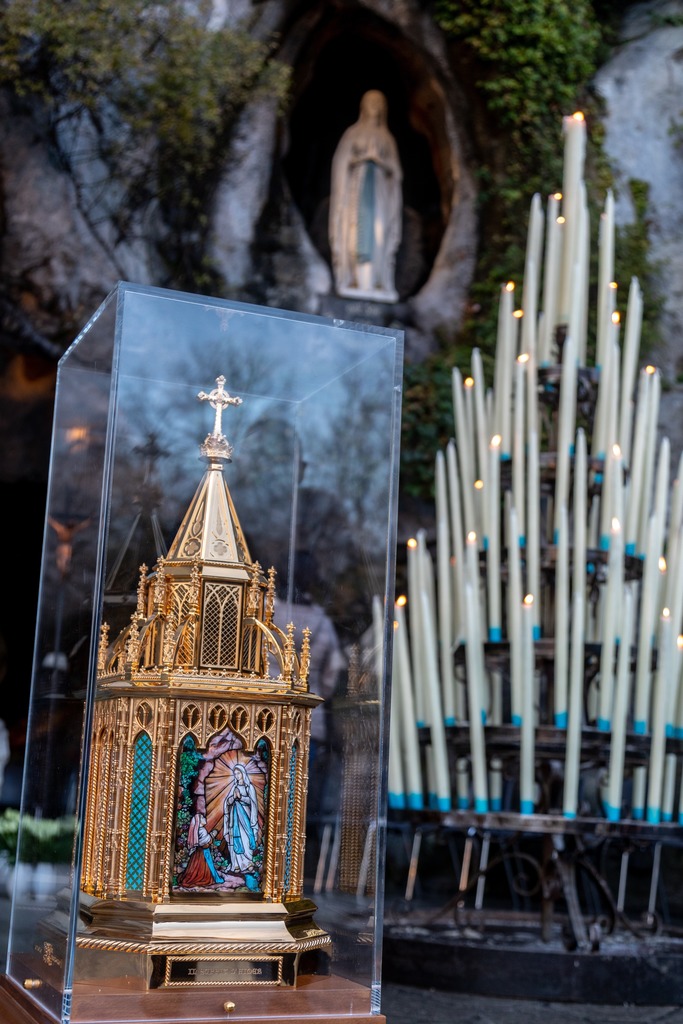 Upcoming Red Cross Blood Drive!🩸 Location: Riggs Chiropractic Date: June 9th, 2022 Time: 10a – 4p Website:
www.redcrossblood.org
(Use sponsor code: Riggs)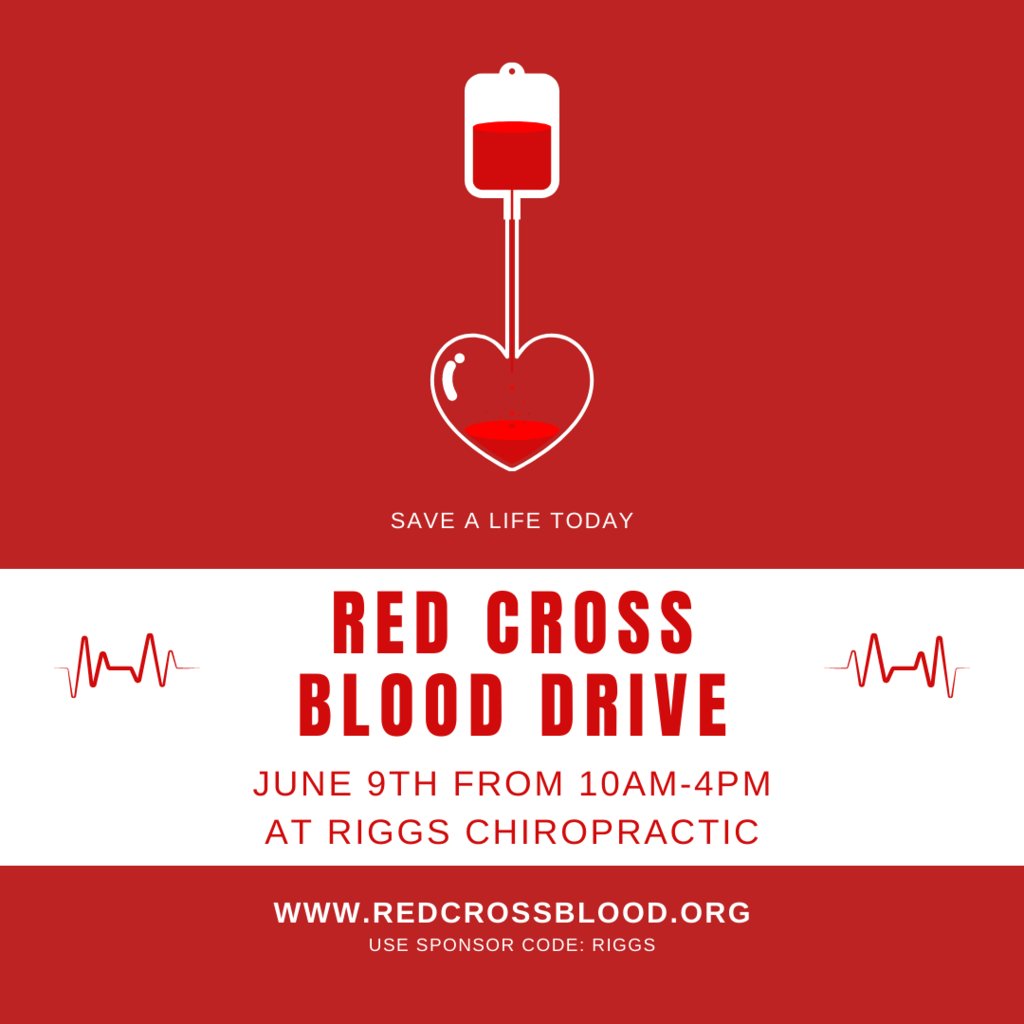 PARISH WORK DAY — SATURDAY, JUNE 4TH Volunteers are needed! If you would like to help, please meet in the SMC high school parking lot at 9am. Projects include: spread mulch around, trim trees, general cleanup, trash cleanup, moving furniture. Please bring gloves. Useful Tools (if you have them): scoop shovels, pole saw, trimmers, rakes