SAINT OF THE WEEK – EXAMPLES OF OUR FAITH In 2023, we will be highlighting holy men and women from the Americas who are canonized or in the process of canonization. We hope their stories inspire your faith! WEEK OF FEB 5TH: Ven. Samuel Charles Mazzuchelli Venerable Father Mazzuchelli was one of the fist Catholic missionaries to the Great Lakes region traveling the vast area via horseback, canoes, and on foot. He worked alongside new immigrant settlers and native tribes to establish over 24 Catholic communities. PRAYER: Prayer for the Beatification of Father Samuel Mazzuchelli Lord Jesus, you called your servant, Samuel, even in early youth, to leave home and all for a Dominican life of charity in preaching your holy gospel. You gave him abundant graces of Eucharistic love, devotion to your holy Mother of Sorrows, and a consuming zeal for souls. Grant, we beseech you, that his fervent love and labors for you may become more widely known, to a fruitful increase of your Mystical Body, to his exaltation and to our own constant growth in devoted love of you who with the Father and the Holy Spirit live and reign one God, world without end. Amen.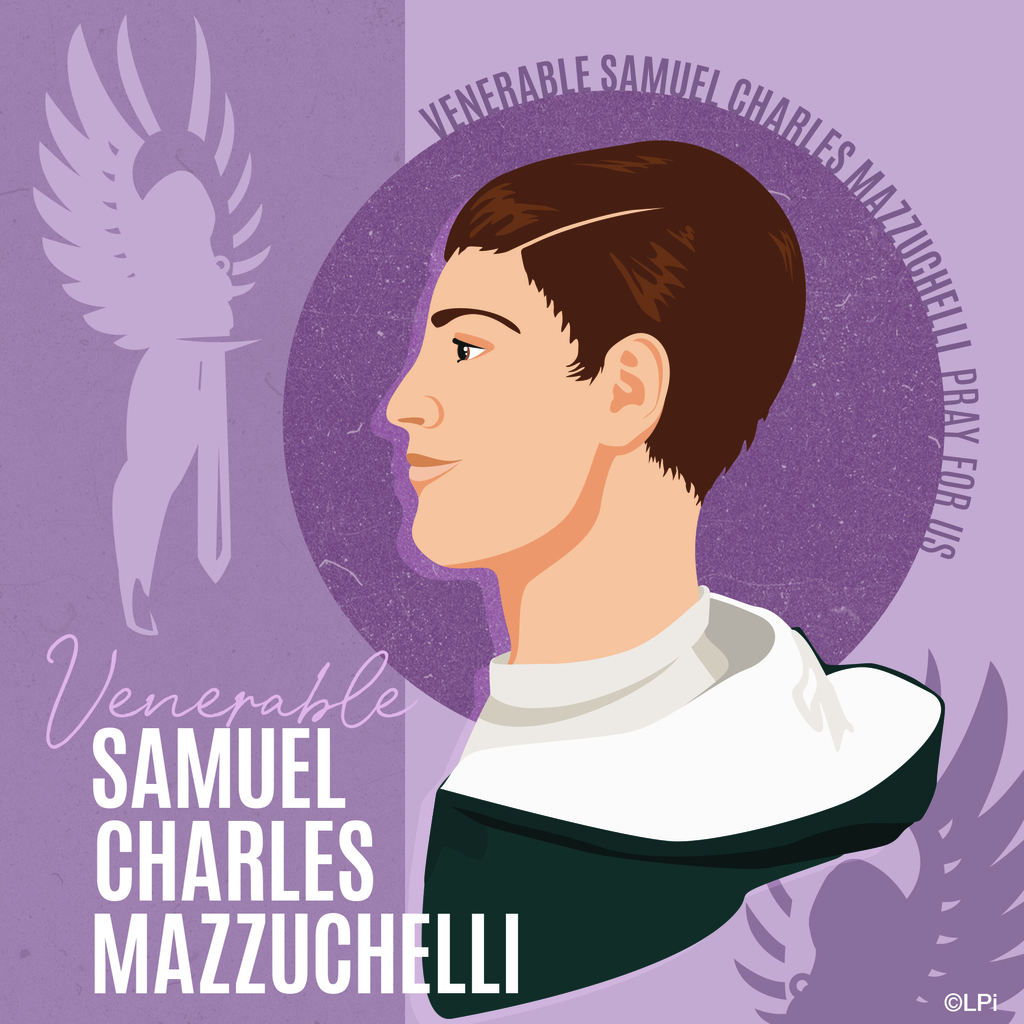 Tomorrow (2/3) is the Feast of St. Blaise! Priests will be offering a blessing of the throats at our normal weekday Mass times of 6:30am, 8am, and 11:30am. Fr. Derek will also be offering throat blessings at SPX at 12pm (NOON) tomorrow.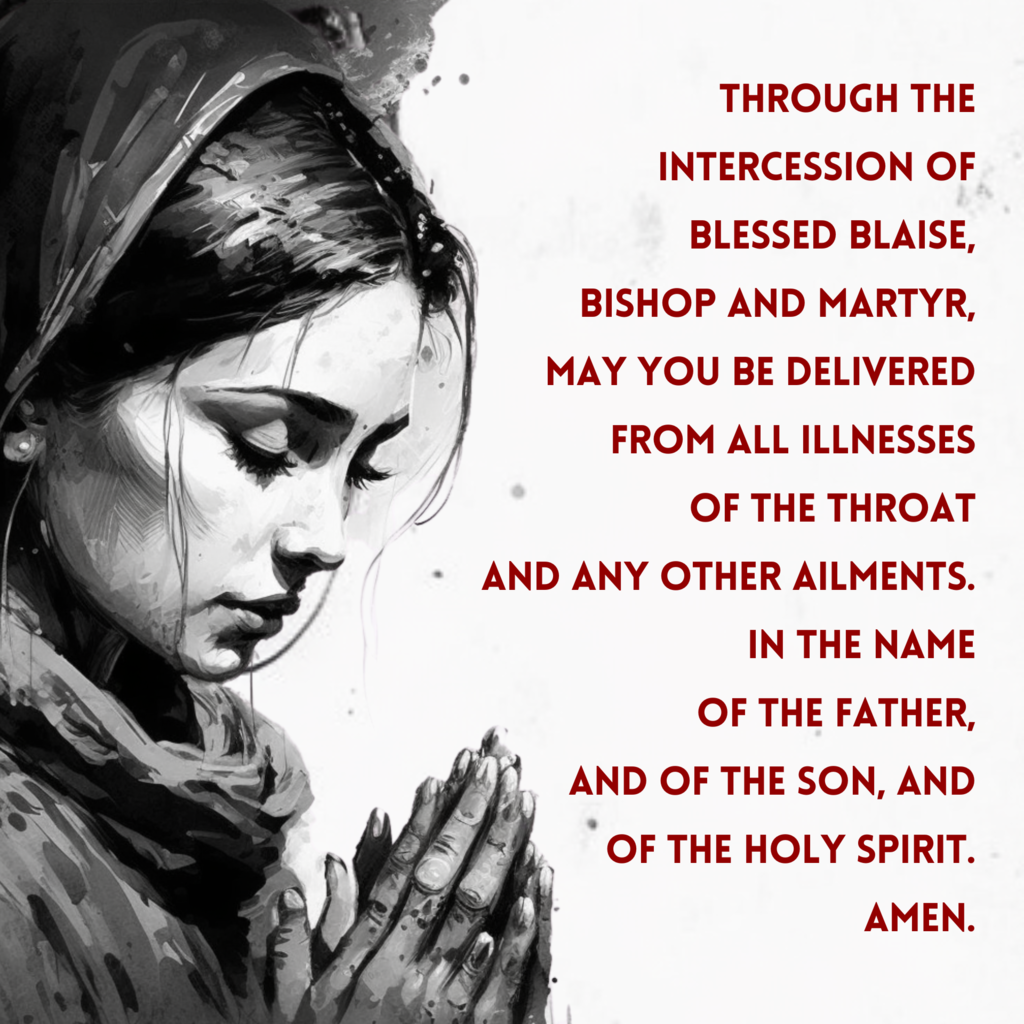 St. Mary's Colgan Catholic Schools is celebrating Catholic Schools Week 2023 Jan 29th-Feb 4th. Parish and School Families are invited to join us for a Holy Hour + Rosary on Sunday, Jan 29th. Learn more and see all CSW activities at OLLsmc.org/CSW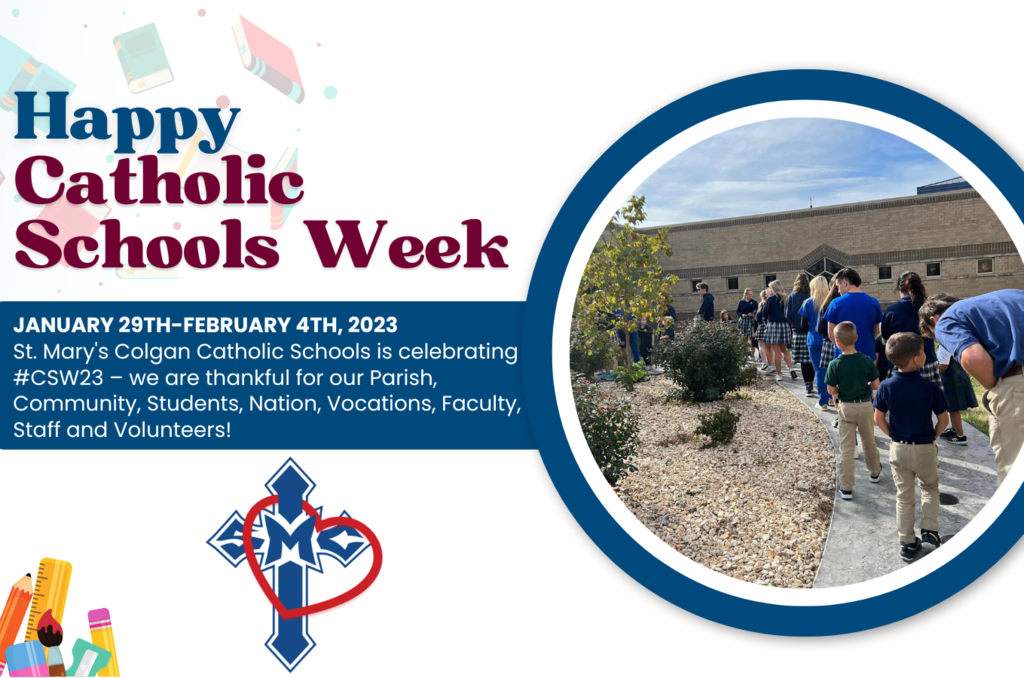 CALLING NEW SMC STUDENTS: Anyone interested in enrolling their child into St. Mary's PreK, Daycare, Elementary or SMC 7th-12th grades for the 2023-2024 school year may apply now online. Go to OLLsmc.org. Parents: Currently enrolled SMC K-11th grade students DO NOT need to complete online applications. Children who are currently attending our preschool and/or daycare SHOULD apply online. Please contact respective building principals with any questions. Mrs. Kristen O'Brien, Elementary Principal: 620.231.6941 Mr. Dennis Burke, Jr/Sr High Principal: 620.231.4690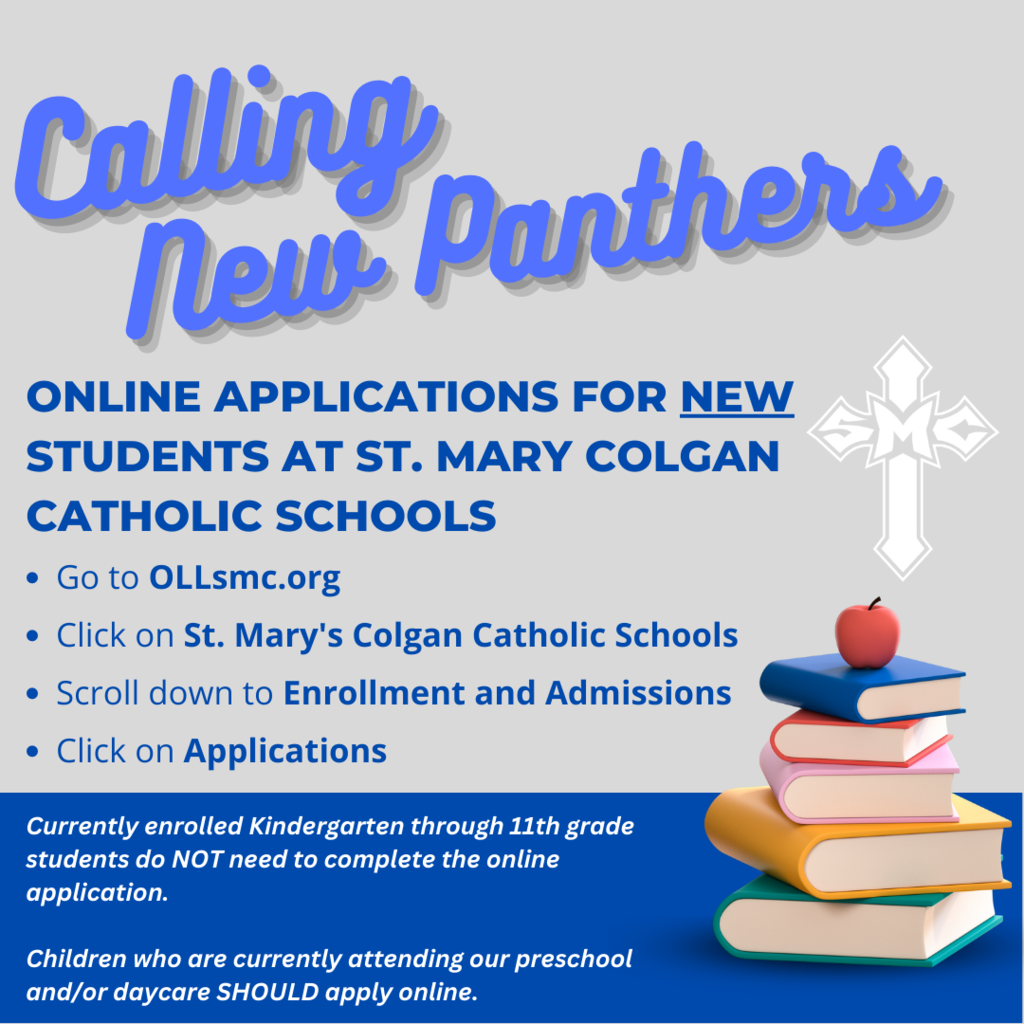 SAVE THE DATE: June 6-9, 2023 Catholic Kids Camp! For children of the school and parish, currently enrolled in PreK-4th grades, at St. Mary's Elementary School (9am-12pm) with exciting activities to learn more about our Catholic Faith! Watch for more details in early spring.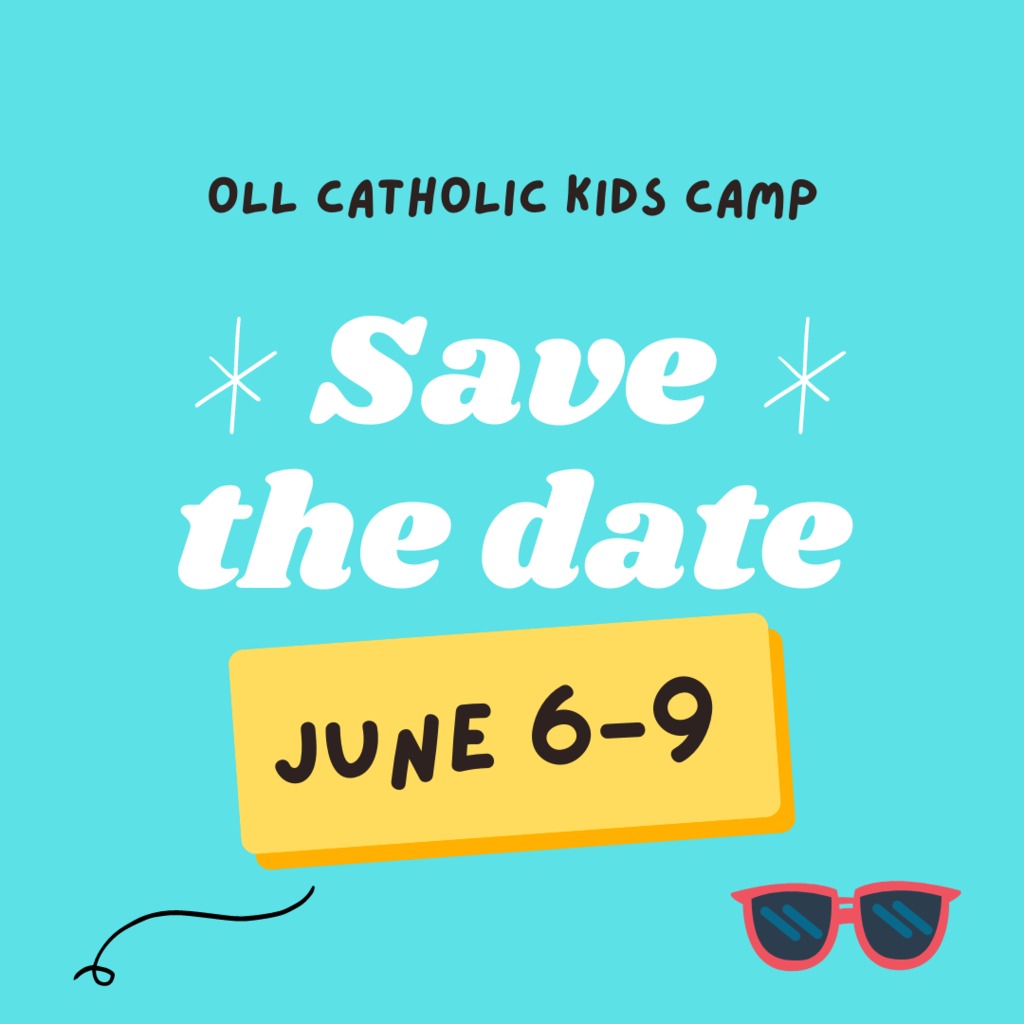 EXTRA CONFESSIONS FOR ADVENT Sunday, December 18 • 4-5pm: Advent Vespers, Adoration & Penance Service. Thursday, December 22 • 4-5:30pm: Extra Confessions.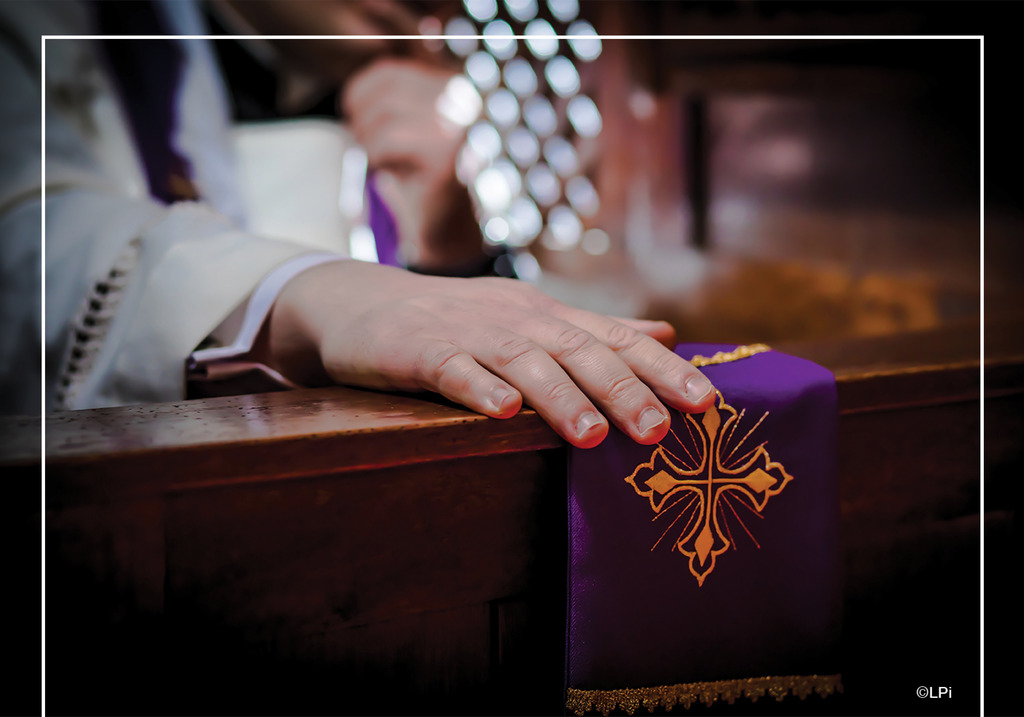 There will be a pop-up Parish Work Day at Our Lady of Lourdes this Saturday, December 3rd from 9-11am. Volunteers should meet in the SMC high school parking lot. If you have rakes and/or work gloves available, please bring those with your name on them. We will primarily be cleaning up leaves or other such debris.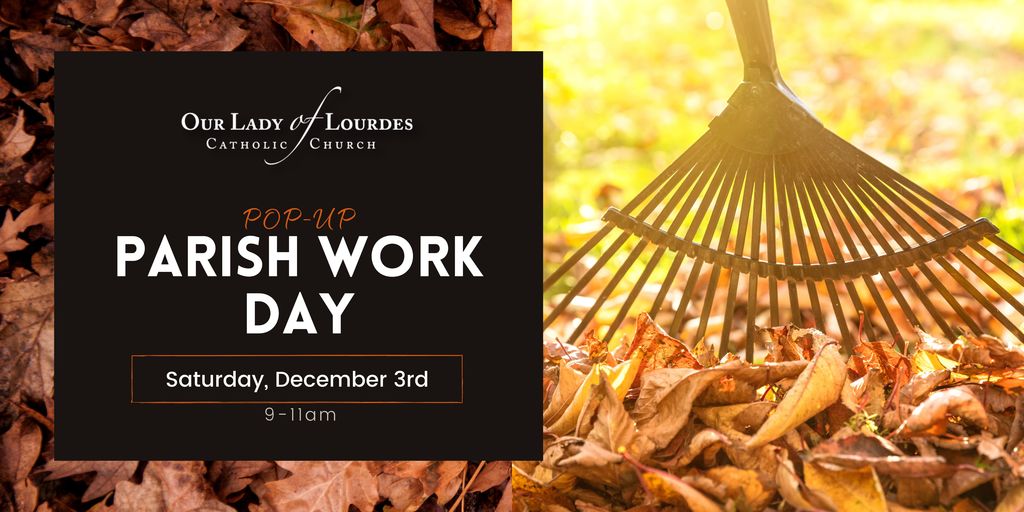 CYM is still looking for help this Saturday (11/19) at Parking for Pitt. Please consider volunteering at OLLsmc.org/parking
St. Mary's PTO has Panther gear is available for the whole family! Orders online only and deadline is Nov 22.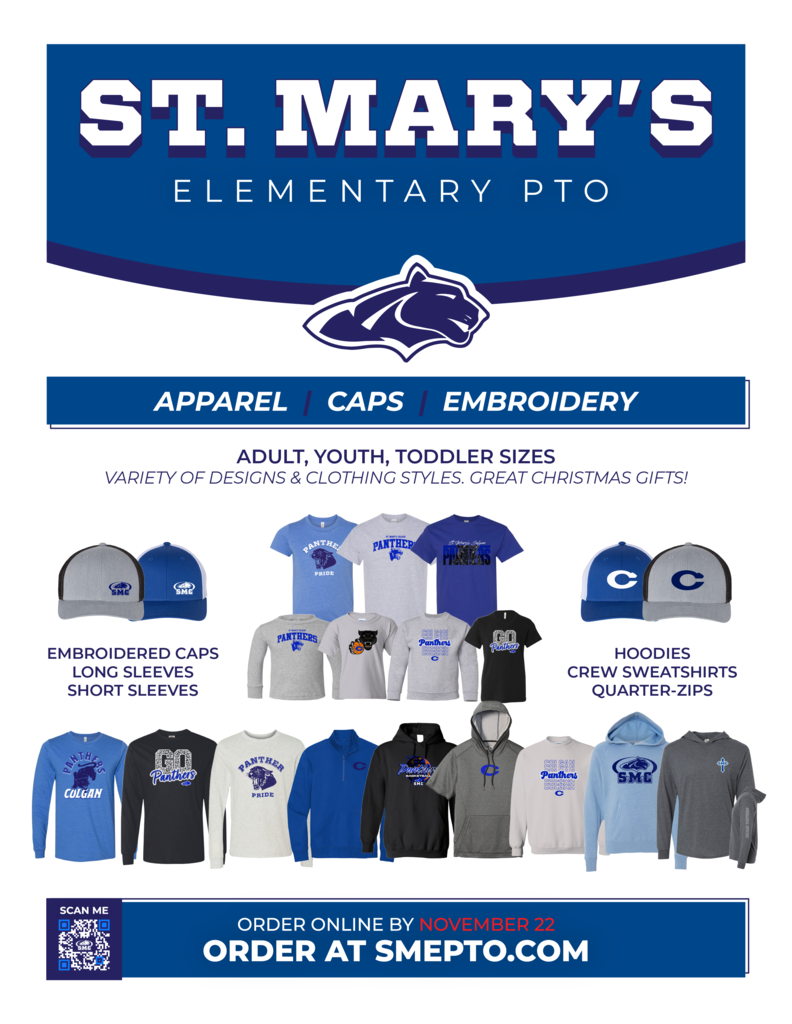 SME PTO Apparel Store is NOW OPEN!! Visit smepto.com Shop for a variety of products and sizes, including the toddlers in your family! SME PTO Apparel Store The store will close on Monday, November 21, 2022.

Would you like to spend one hour each week with our Lord? Adoration is an opportunity for each of us to spend time in Eucharistic devotion before the Blessed Sacrament, day and night. #IHS+ As Mother Teresa said, "Every Holy Hour we make so pleases the Heart of Jesus that it is recorded in Heaven and retold for all eternity!" Visit our updated Adoration web page at OLLsmc.org/adoration for more information, to view available hours, or to signup now.
2 show remaining for SMC's production of Fiddler on the Roof! Tickets available online only at OLLsmc.org/fiddler. Saturday, November 5th Matinee Show at 2pm - almost SOLD OUT! Closing Show at 7pm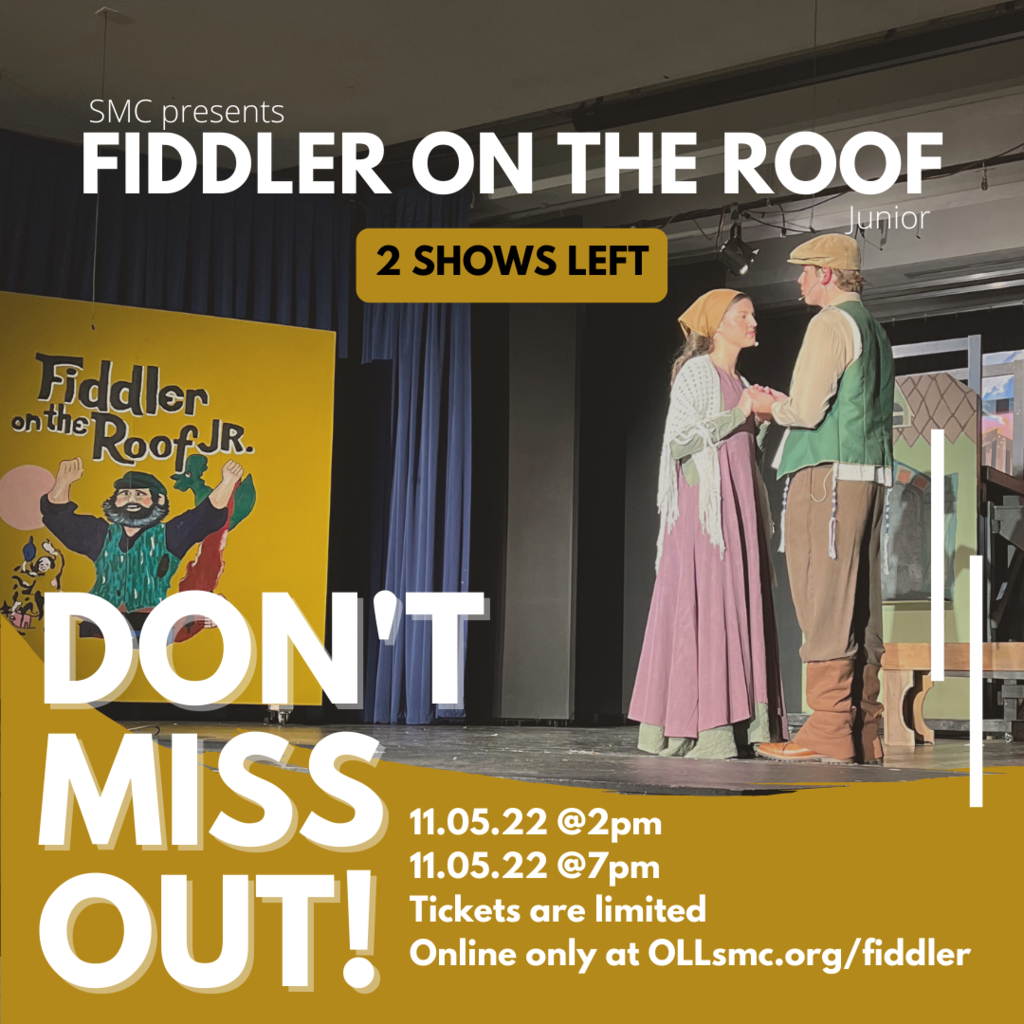 "The holy Eucharist contains the whole spiritual treasure of the Church, that is, Christ himself.... He who is the living bread, whose flesh, vivified by the Holy Spirit and vivifying, gives life to men." - Vatican II This is where our treasure can be found! Come with us on a brief virtual tour of the Adoration Chapel at Our Lady of Lourdes ➡️
https://youtu.be/GqXIJ9lDxjI

Altar Society Turkey Dinner is Sunday, November 6th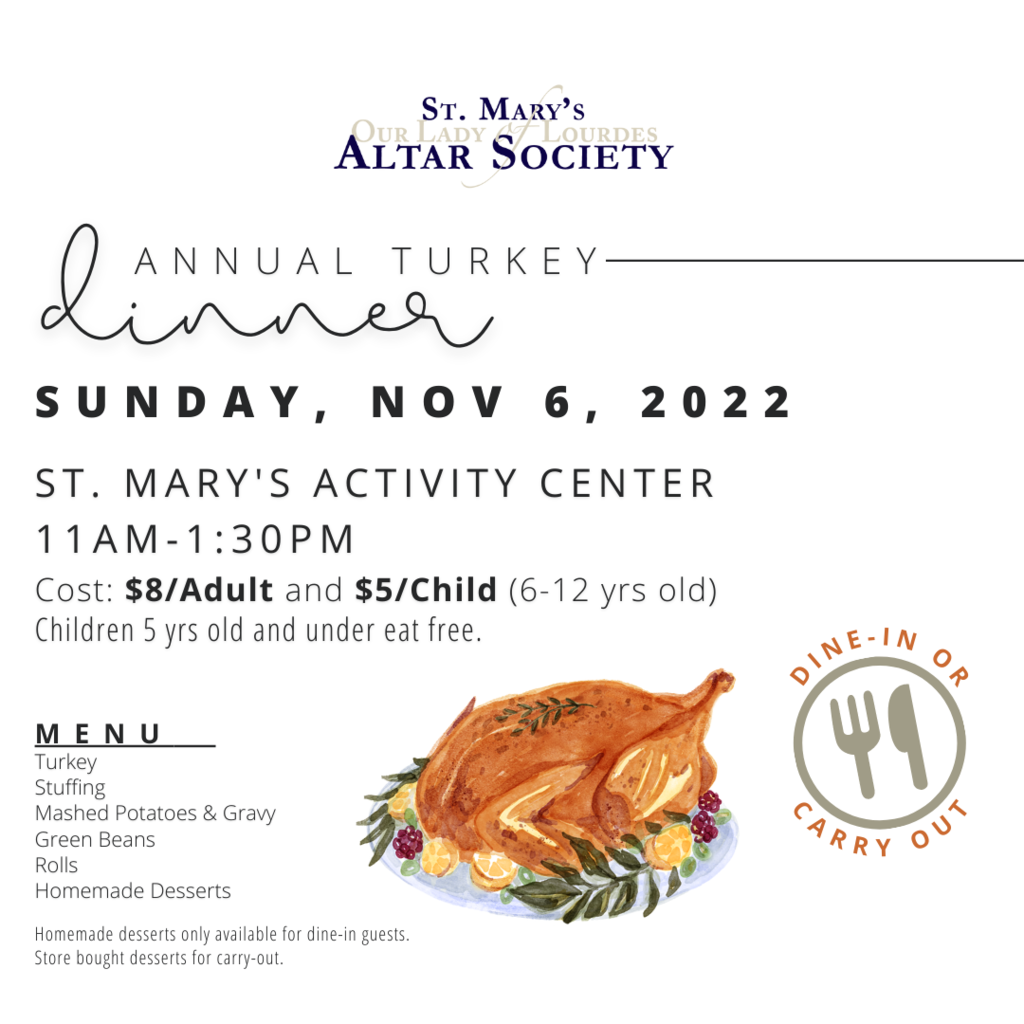 HDO: All Saint's Day is November 1st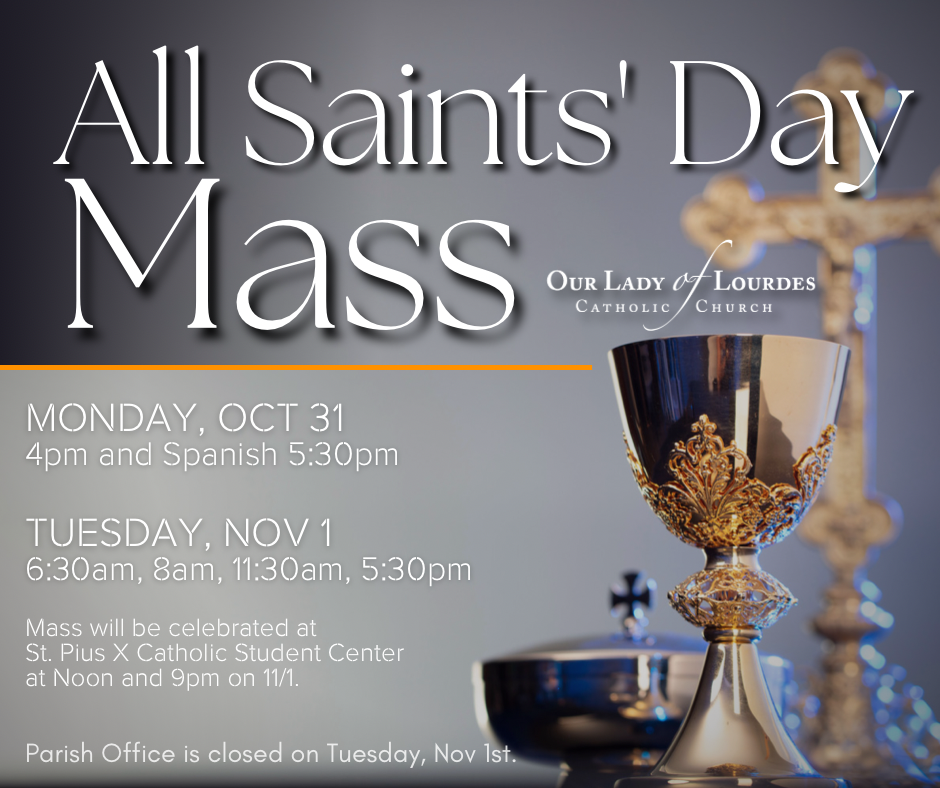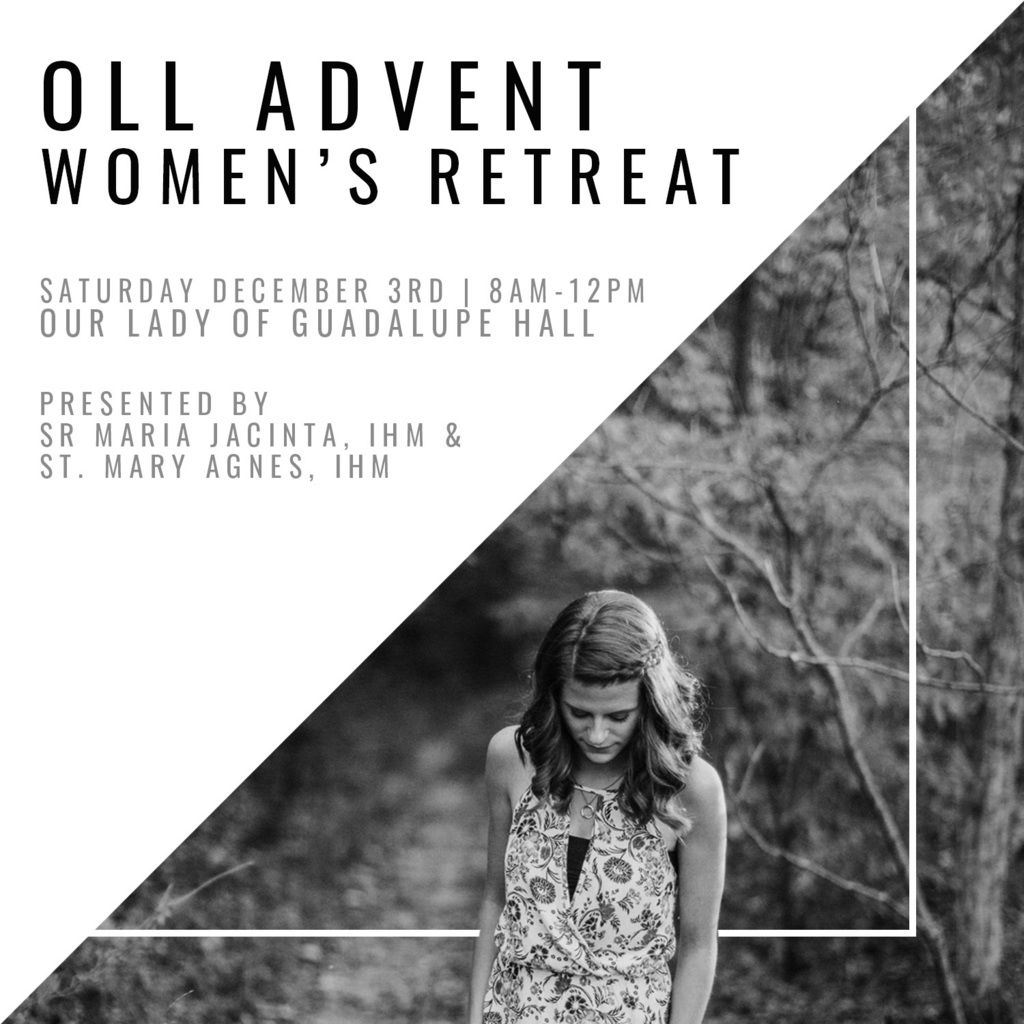 URGENT NEED! CYM is has an urgent need for volunteers to help with Parking for Pitt on Sat 10/22, especially from 10:30am-2pm. Sign-up at: OLLsmc.org/parking
We are in need of substitute teachers at St. Mary's Elementary School. If you are interested or know someone who is, please contact the office at 620-231-6941 or email Mrs. O'Brien at
obrienk@ollsmc.com
.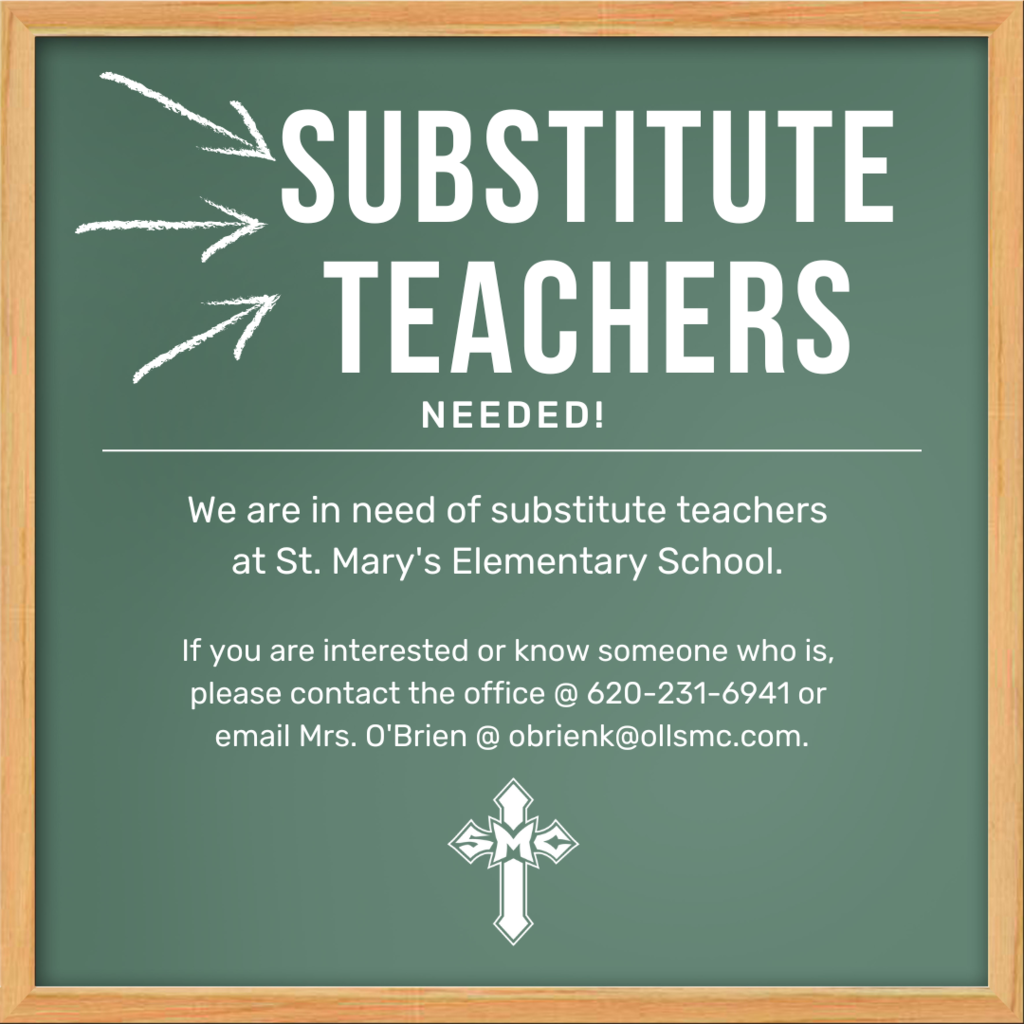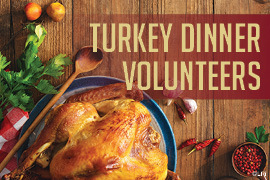 OLL Stewardship Council invites you to Adoration Under the Stars on Sunday, October 30th from 6-7pm. Exposition will take place on the front steps of the church. (We will move inside if weather is bad.) Bring chairs or a blanket to sit on outside.